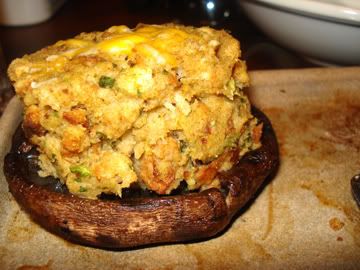 I've talked about this before, but since I've started eating healthier (dieting) Andy has had to make a few adjustments. He's been mostly supportive, but he still tends to be a bit disagreeable during dinner time. His idea of dinner is red meat or fried poultry, bread and potatoes. Sounds great, but it's not exactly figure friendly.
I've started posting over at
Down Home Dieting
as a way to keep track of my daily nutritionals and to share recipes with other weight watchers. Head on over to read:
Did He Eat It?
posted by Amanda Wheeler @ 2/26/2008 09:44:00 AM,


1 Comments: